From menu, select Process. Then the dialog below will come up. Source is the system to download Idoc from, so hit logon button and logon to the SAP system.
a) Select Process menu, then the dialog below will come up.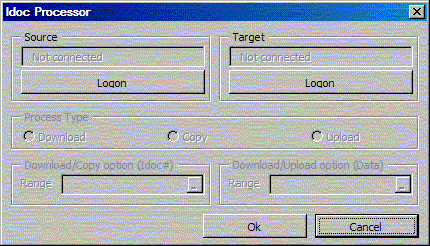 b) Hit Logon button, logon dialog will appear.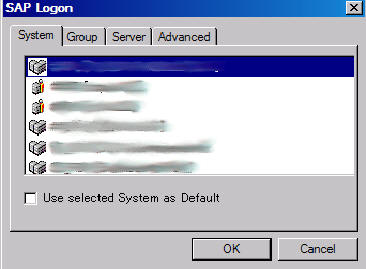 After you logged on, you can select the Process type then the Download/Copy option. As the Download/Copy text box is range selectable field, select the cells in excel worksheet which contains Idoc numbers.
After that, in the Download/Upload option(Data) box, specify the target cell where you download to the Idoc information.
c) After logged on the Process menu will be like this. ($A$1:$A$5)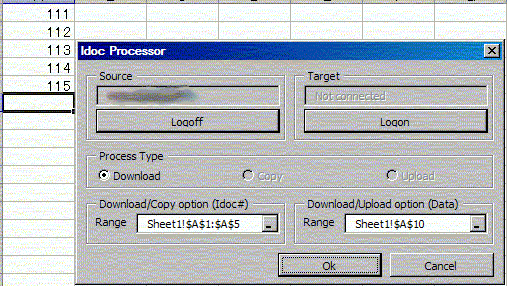 d) Finally, you can get the Idoc data in the specified cell. ($A$10)